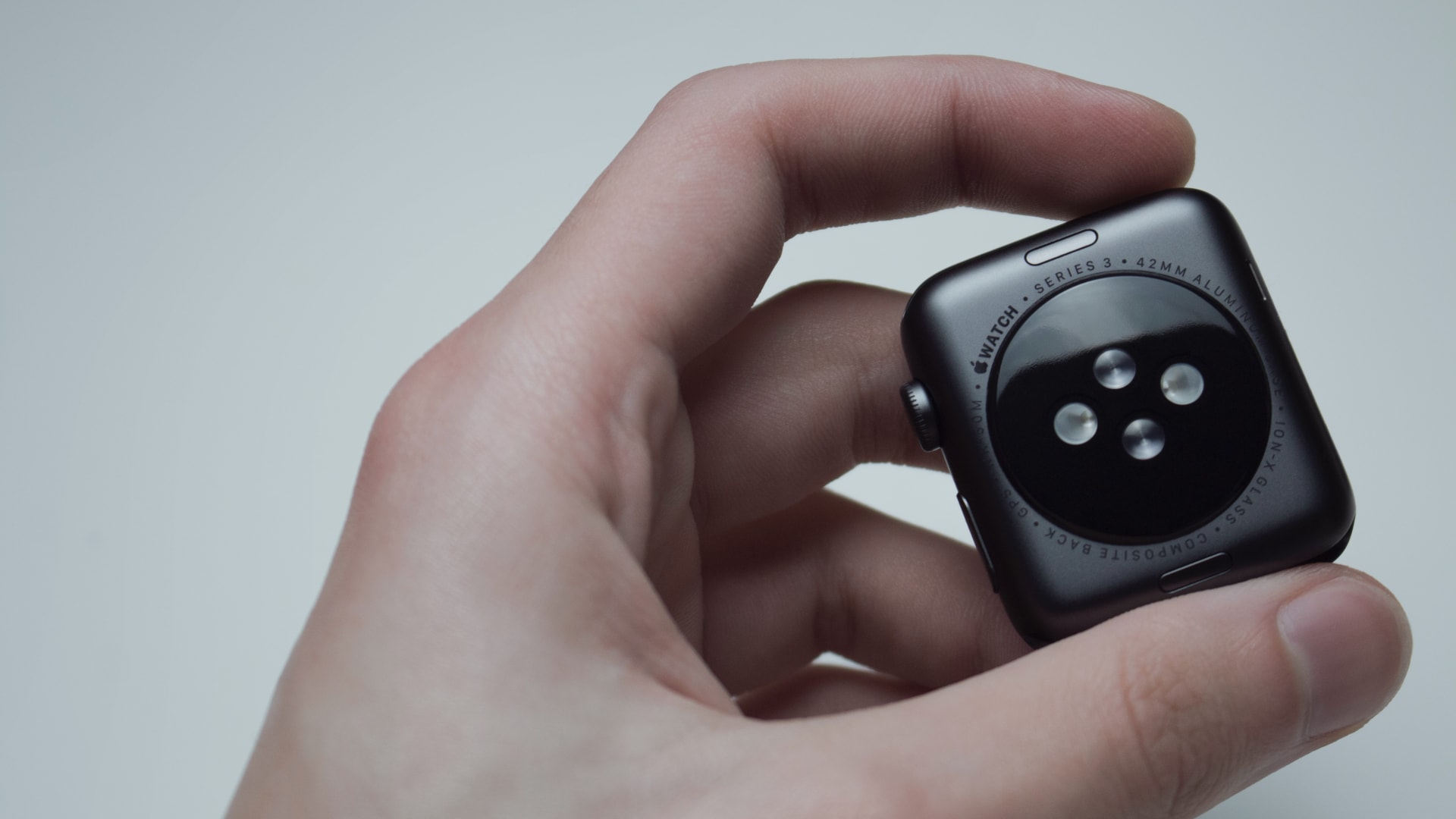 Join us to work on the future of Healthcare
Our mission
We believe in a future, where healthcare proactively maintains peoples' well-being rather than just reacting to symptoms. Decisions on prevention and treatments are powered by continuous health data, suit-tailored to individuals' needs. With Thryve, we actively shape this future every day.
Make an impact
Projects we are involved in are featured all around the world. The frontrunners of digital health use our technology.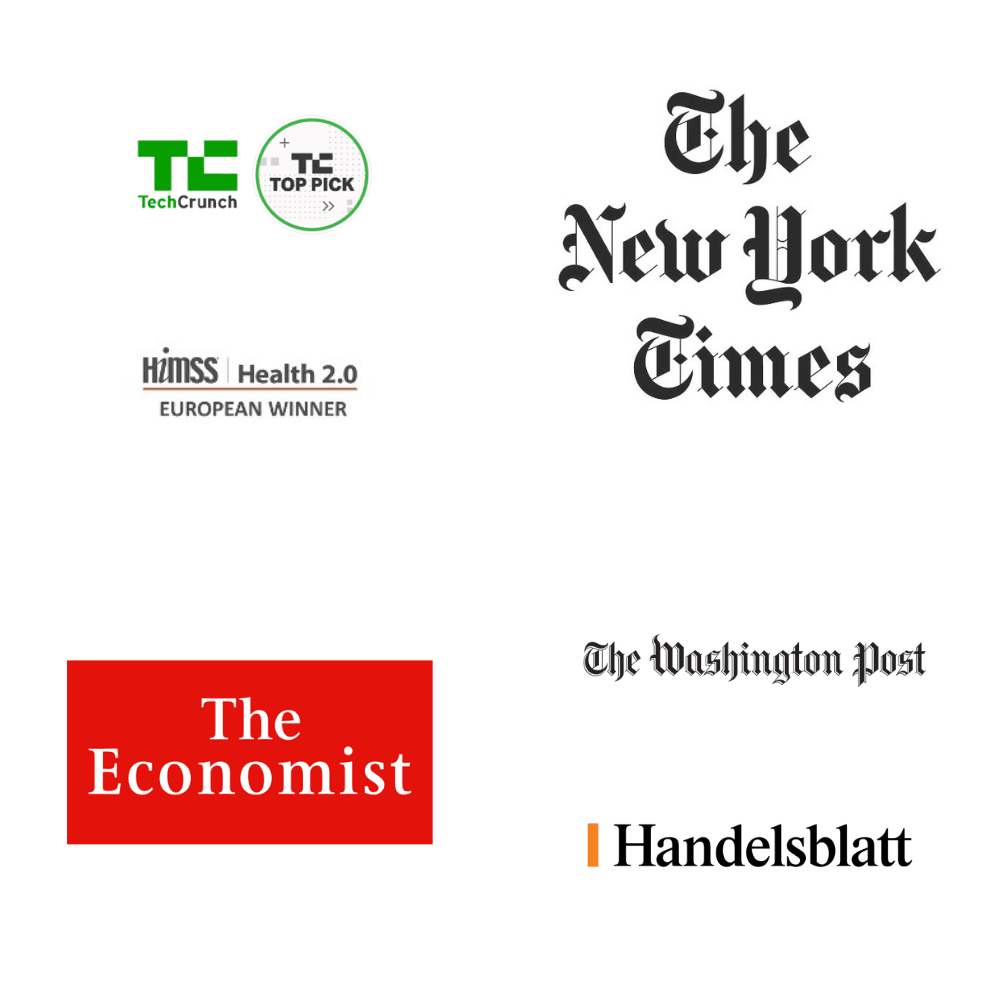 Being open-minded is the essence of our company. With us, arguments win over age or title, processes adapt for the best results and our team's 10+ nationalities work with customers around the globe in more than a dozen different languages.
We grow – and welcome creative heads, who design software, scan unstructured data, test prediction models, validate medical detection, and create the future of health care with us.
We are looking for exceptional minds to drive healthcare's change into a digital future
Currently we don't have any open positions.